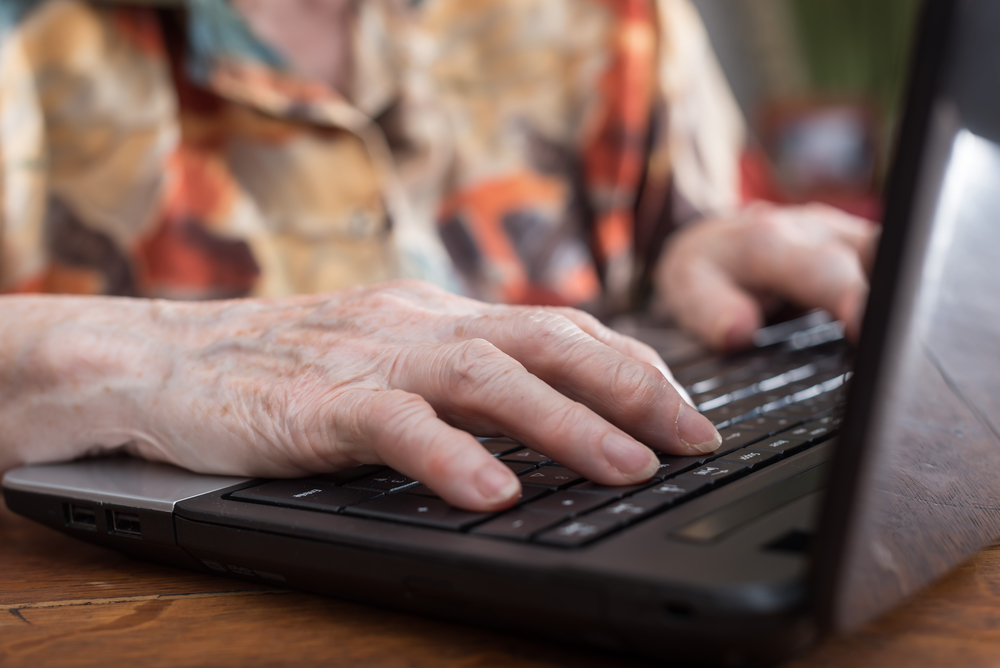 Degenerative arthritis, better known as osteoarthritis, affects approximately 27 million American adults who are over the age of 25 years old. It is also the leading form of arthritis in the United States. As you age, your chances for developing arthritis increase dramatically. If you suffer from this joint condition, then you're familiar with the symptoms: stiffness, mild swelling, pain when moving, and limited range of motion.
Arthritic patients often experience a decrease in quality of life due to the limitations placed on them. For most patients, arthritis pain increases throughout the day, which makes evening outings uncomfortable and sometimes impossible. Dr. Cody Doyle in Roanoke, TX uses a holistic approach to managing arthritis pain. He restores your quality of life by manipulating the musculoskeletal system in the body through acupuncture.
To learn more about how Dr. Doyle uses acupuncture to manage arthritis pain, call 817-767-5430 to schedule your appointment in Roanoke, TX today.
Degenerative Arthritis and Acupuncture 
Acupuncture is derived from Chinese culture and designed to open blocked meridian channels. According to the Chinese, the body has roughly 20 invisible channels (meridian channels). There are approximately 2,000 acupuncture points that are connected to various sections of these channels. Qi, the body's natural energy flow, moves throughout the meridian channels. When the channels become blocked, energy builds up at that blocked spot and results in pain and/or illness.
Dr. Doyle inserts specialized acupuncture needles into various points in the body to open the blocked channels. Endorphins are released when the needles make contact with the blocked channels and naturally fight painful sensations in the body. Quality of life improves when pain is properly managed.
By holistically manipulating the musculoskeletal system, Dr. Doyle stimulates neurotransmitters, such as cortisol and endorphins, which reduces inflammation and aids arthritic pain felt in stiff joints. Unlike NSAIDs (non-steroidal anti-inflammatory drugs), there are no side effects with acupuncture treatment. Some patients feel that this nonsurgical treatment is ineffective, however there is limited, yet promising, research about the significant effects of acupuncture and degenerative arthritis.
At-Home Pain Management
Along with acupuncture care with Dr. Doyle, there are changes that can be made at home to manage degenerative arthritis pain. After receiving treatment with Dr. Doyle, you can begin to make small changes to improve your quality of life.
Get Moving
Although arthritic patients experience stiffness and pain, it's important to stay active. Degenerative arthritis causes pain when you attempt to move, however once you make the movement, the pain stops. Dr. Doyle encourages his arthritis patients to participate in physical activities, such as taking a short walk in the morning when pain is less severe. If you're a fan of the water, you could do a few laps in the local pool to get your joints moving. Regular exercise has also been shown to reduce stress, a key contributor to inflammation in the body. Exercising not only reduces the side effects of arthritis, but can promote healthy bones, strong muscles, and mental clarity.
You Are What You Eat
A great way to promote a healthy body and happy joints is to eat anti-inflammatory foods, such as:
Yogurt
Fresh vegetables
Fresh fruits
Green tea
Cook with oregano, basil, or ginger
For more information about acupuncture, call 817-767-5430 to schedule an appointment with Dr. Doyle in Roanoke, TX.