As a certified chiropractor and acupuncturist, Dr. Cody Doyle has delivered excellent care to thousands of patients for over 20 years. He combines the most beneficial elements in alternative medicine, such as chiropractic, acupuncture, massage therapy, and herbal therapy to thoroughly and successfully treat a condition. Doyle Chiropractic & Acupuncture is located near historic downtown in La Grange, TX. When you walk into our office, you will enjoy a warm and friendly environment with top-notch care.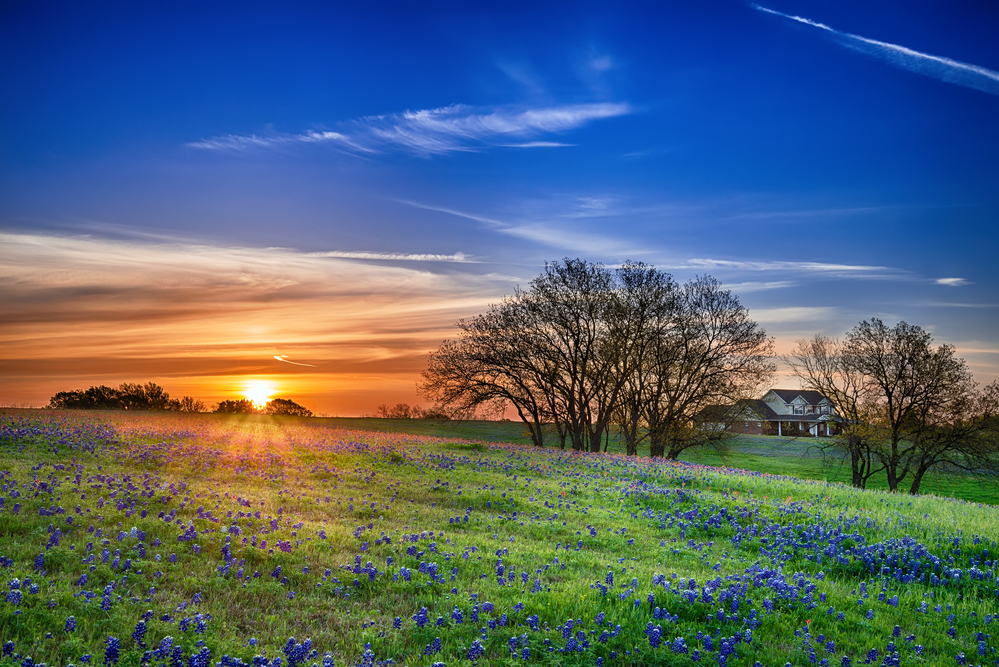 The Community of La Grange
Founded in 1837, La Grange is located in central Texas between Austin and Houston along the Colorado River. Home to nearly 5,000 people, the community of La Grange offers luscious rolling hills and small town charm with museums, boutique shops, and wineries.
Doyle Chiropractic & Acupuncture is located at the intersection of N. College Street and E. Travis Street (E. Highway 71 Business), less than a mile from downtown La Grange.
851 E. Travis St
La Grange, TX 78945
Contact Us Today
If you are interested in meeting Dr. Doyle and learning more about the treatments we provide, contact us today to schedule your consultation at Doyle Chiropractic & Acupuncture. We look forward to meeting you and getting you started on your journey to health and wellness. You can contact us online or by calling (979) 968-6400.