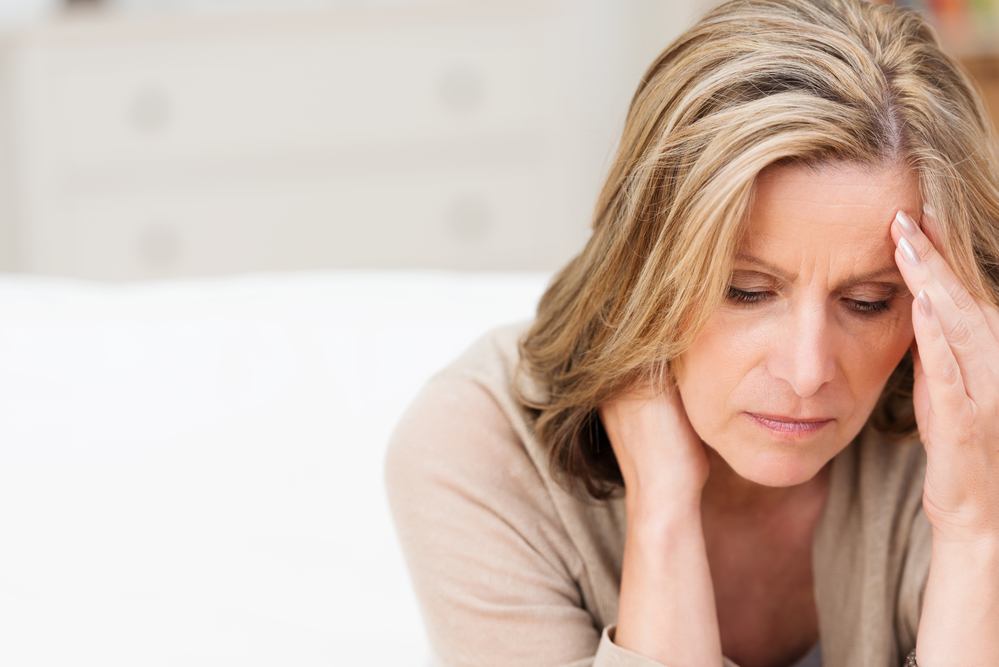 Patients who suffer from frequent migraines can attest to the fact that they differ greatly from headaches. Migraines are intensely painful and easily debilitating. Migraines can last for several hours, sometimes even for days. Roanoke, TX chiropractor Dr. Cody Doyle offers a holistic migraine relief. Through chiropractor care, Dr. Doyle manipulates the musculoskeletal system to provide pain management and reduce migraine symptoms.
Migraines elicit sensations of intense pain, which is felt in your head and behind your eyes. At your appointment with Dr. Doyle, he will perform an in-depth examination to determine the root cause of your head pain. He will recommend appropriate treatment, as well as lifestyle changes that may lead to a decrease in migraine frequency.
Want to learn more about chiropractic care or acupuncture? Schedule an appointment with Dr. Doyle today. Call 817-767-5430 to speak with a staff member in our Roanoke, TX office.
Migraine Symptoms and Triggers
Each patient is different, which means migraine triggers vary for each person. However, Dr. Doyle has determined that common triggers include:
Lack of sleep
High stress levels
Poor diet/nutrition
Hormone imbalances
Strong odors
Environmental factors
Many migraine-suffers report nausea, vomiting, and light and/or noise sensitivity when they're experiencing a migraine. Dr. Doyle holistically provides migraine relief to free patients from these debilitating symptoms.
Chiropractic Care and Migraine Relief
Migraines are a result from restricted blood flow. Vertebrae shift within the spine, causing surrounding muscles to constrict. When the muscles tighten, arteries become restricted, slowing or blocking the blood flow from the spinal cord to the brain. The end result is an excruciating migraine.
Dr. Doyle has found that manipulating the musculoskeletal system corrects the blockage and allows for the free flow of blood. Patients who receive chiropractic care from Dr. Doyle begin to experience migraine relief, which is linked with the healthy blood flow in the body. Dr. Doyle aligns the spine to reduce neck and upper back stiffness, which often cause migraines.
Personalized Treatment Plan
When you schedule your consultation with Dr. Doyle, he will identify the cause of your migraines and create a customized treatment plan for you. Each patient's treatment is different. The plan will explain how often you should attend chiropractic care and how long your pain management should last.
Dr. Doyle will recommend lifestyle changes that he believes will aid in migraine relief. He may suggest that you alter your diet. Eating a healthy assortment of foods and taking in greater amounts of water will help your body feel healthier and more awake. A healthy lifestyle has been linked with migraine relief.
For some patients, Dr. Doyle may determine that stress is the root cause of your migraines. In that case, he will assess your largest stressors and discuss ways to reduce daily stress.
A significant way to reduce stress is to get more sleep at night. Coincidentally, lack of sleep is a common cause of migraine pain. Ideally, you should get at least eight hours of sleep each night, but in reality, many patients don't accomplish this.
Dr. Doyle aims to provide holistic migraine relief so that you don't have to put as many medications into your body. However, for severe cases, he may prescribe medication to be used in addition to chiropractic care. Each patient has a unique case; therefore it's impossible to create a norm.
For more information about migraine relief with Dr. Doyle in Roanoke, TX, call 817-767-5430 to schedule your appointment. We look forward to hearing from you.