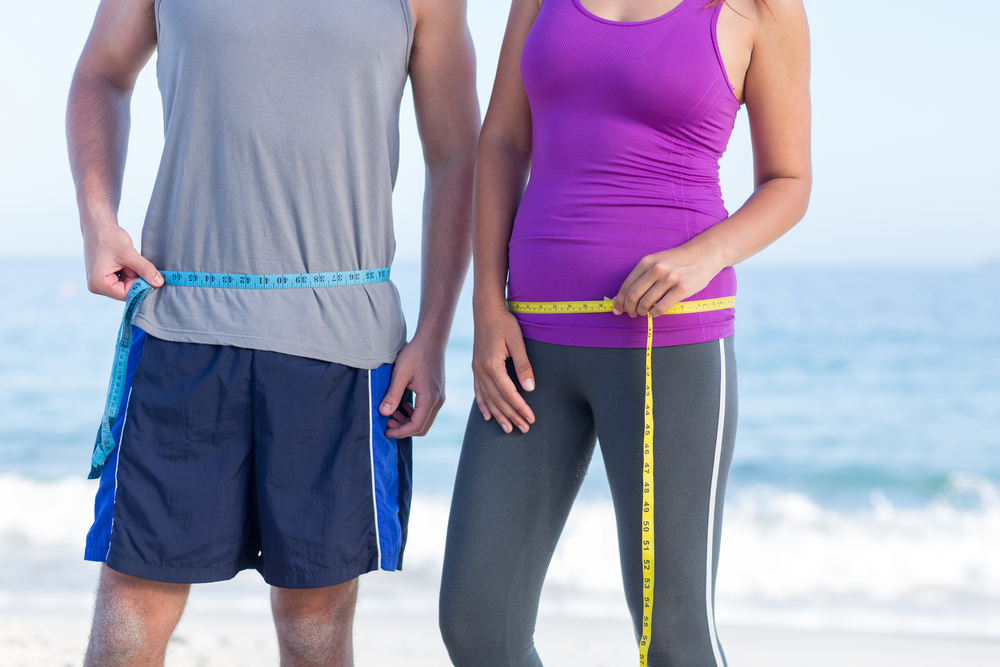 Studies have shown that nearly 40% of adults in the United States are considered overweight or obese. At Doyle Chiropractic & Acupuncture, we understand that being overweight can cause low self-esteem, poor emotional wellbeing, relational strain, and costly and serious medical concerns. Even those who follow a healthy lifestyle can still struggle with weight gain if there is an imbalance within your body preventing you maintaining a healthy, normal weight range. In addition to routine chiropractic care and nutritional therapy, Dr. Cody Doyle also provides auriculotherapy (ear acupuncture) as a successful means for weight loss.
Chiropractic Care and Nutritional Therapy
When a spine is misaligned, it can prevent clear communication between your nervous system and brain, thus in turn causing an imbalance within your body on how to properly function. Your body may be caught in a vicious cycle. Being overweight can cause stress on your back and lead to a misaligned spine and chronic pain. A misaligned spine not only prevents your body from properly functioning, but can keep you from exercising and maintaining a healthy lifestyle.
Your spine is key to your overall health and emotional wellbeing. At Doyle Chiropractic & Acupuncture, Dr. Doyle will find the root of your issue to help produce natural weight loss with holistic, non-invasive methods. To help you on your weight loss journey, he may provide nutritional counseling, recommending certain foods to incorporate into and eliminate from your diet so you can lose weight and live a healthy lifestyle.
What to Expect with Auriculotherapy Treatment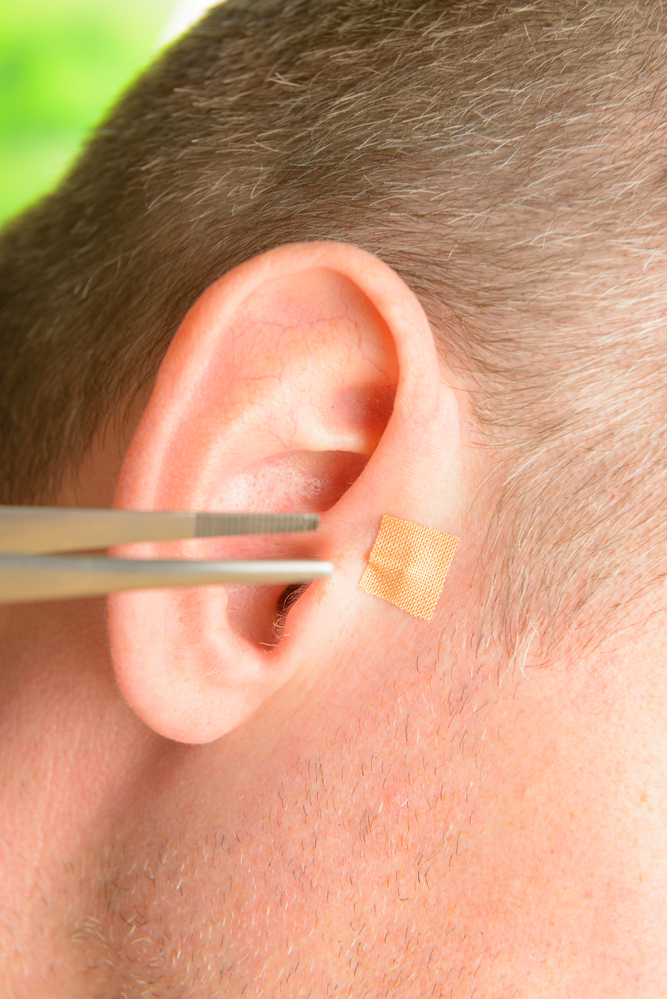 Dr. Doyle believes in addressing a condition from multiple aspects to help you achieve faster, more effective results. Another weight loss technique we utilize at Doyle Chiropractic & Acupuncture is auriculotherapy, acupuncture of the ear. This traditional Chinese medicine treatment has been practiced for thousands of years, and was introduced into the Western culture in 1957.
During the appointment, two semi-permanent needles are placed strategically into musculoskeletal points in and around your outer ear. Stimulation of the Helicis Minor muscle and surrounding points has been shown to have a suppressive effect on appetite. These points work with your hunger reflex to help you feel full faster, and as a result, consume a lesser volume of food. The needles will stay in the ear for 2 to 3 weeks, but continue to suppress the appetite for an additional two to three months. Side effects may include dry mouth for the first 24 to 48 hours. This treatment has about an 80% success rate for weight loss.
Benefits of auriculotherapy include:
Soothe the nervous system
Strengthen willpower
Decrease addictive behaviors
Help you feel full faster
Reduce stress and anxiety
Speed up your metabolism
Start Your Weight Loss Journey Today
If you have struggled with weight gain most of your life, or it is a recent occurrence, our team at Doyle Chiropractic & Acupuncture can help you start your weight loss journey. Chiropractic care provides a holistic approach to helping you shed the extra pounds and live a healthier lifestyle.
Contact Doyle Chiropractic & Acupuncture today to schedule your initial consultation with Dr. Doyle to learn more about the benefits of the weight loss treatments we provide. We care for patients from North Fort Worth, including Trophy Club, Grapevine, Southlake, Argyle, Keller, NRH, and Justin.
To reach our Roanoke, TX office, you can contact us online or call (817) 767-5430.