Our Mission
At Doyle Chiropractic & Acupuncture in Roanoke, TX, our mission is to provide of information and treatment in the discipline of healthcare. Commonly referred to as alternative care, chiropractic and acupuncture treatments provide a drug-free, nonsurgical approach to achieving total wellness.
In a world with so much conflicting and confusing information, our job is to be your trusted counselor and adviser on alternative health care. Whether you need information and coaching on nutritional choices for you and your family, or advice on the best alternative treatment options, we will meet your unique needs. We will even work with your current healthcare providers to ensure you receive the best care possible.
Every patient who walks through our door will receive upfront and honest information concerning alternative methods that work and those that don't. In cases where our methods are unable to treat your individualized case, we will recommend a specialist in the area to assist you. We will do everything we can to help you explore all options. And we will assist you in making decisions about your health and treatment.
 Where Are You Located?
Dr. Cody Doyle provides chiropractic and acupuncture to residents of Roanoke, Keller, Southlake, Trophy Club, Argyle, North Fort Worth, NRH, and surrounding areas. Doyle Chiropractic & Acupuncture is located directly across the street from Hawaiian Falls Water Park at:
295 W. Byron Nelson Blvd.
Suite 212
Roanoke, TX
Treatment Methods Offered
Our success in helping patients reach their health goals is what attracts people from all walks of life from all over the state of Texas to Doyle Chiropractic & Acupuncture.
Whether you have recently experienced an injury, are recovering from surgery, or just want to walk pain-free, our team will work with you to map out a personalized path to achieve your goals.
 Available treatment options include: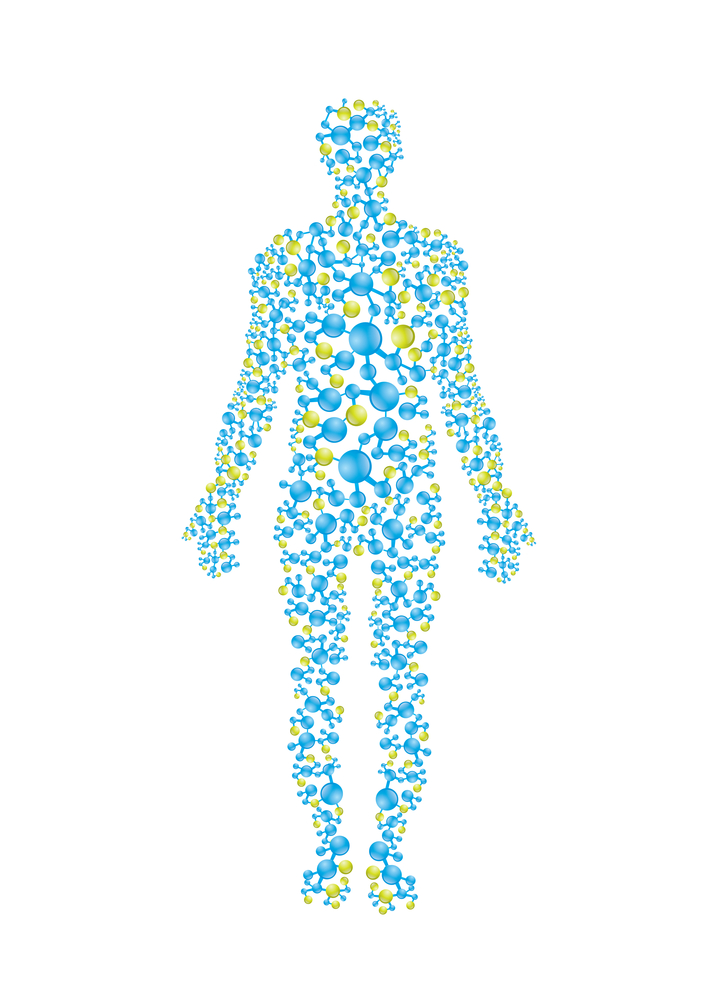 Herbal medicine
Massage therapy
Physical medicine and rehab
Ayurveda
Kinesio-taping
Cupping
Our Philosophy
We can combine and utilize multiple alternative measures to enhance therapeutic benefits for our patients. Dr. Cody Doyle has spent over 20 years developing treatment protocols. These incorporate the best qualities of acupuncture, chiropractic, nutrition, massage therapy, herbal medicine, and Ayurveda. He even uses some Native American folk remedies that have been found to be clinically beneficial. Dr. Doyle's protocols have been thoroughly tested and continually refined in clinics all over the State of Texas.
Each patient who walks through our door will receive a treatment plan tailored to their individualized needs. Over the years, Dr. Doyle has learned, what works for one patient may not necessarily work for another. By combining the most beneficial elements of multiple alternative measures, we deliver comprehensive care, longer-lasting solutions, and optimal results.
Schedule Your Consultation
We look forward to meeting you and providing you the hands-on care you deserve. If you are interested in learning more about us, contact our office today to schedule your consultation with Dr. Doyle. We offer two locations:
To reach our Roanoke, TX office, you can contact us online or call (817) 767-5430.
Office Hours
Monday 8a-12p & 2p-6p
Tuesday 8a-12p
Wednesday 8a-12p & 2p-6p
Thursday 8a-12p
Friday 8a-12p
Saturday Closed
Sunday Closed