Our Mission at Doyle Chiropractic and Acupuncture
At Doyle Chiropractic & Acupuncture, our mission is to help you live a healthier, pain-free life. To that end, we provide information and treatment options to achieve that goal. Dr. Doyle is a board-certified Chiropractic Orthopedist. Less than 1% of all chiropractors are board certified by a certification board that is recognized by the American Chiropractic Association (ACA).  Dr. Doyle is a specialist in drug-free, nonsurgical treatment options for neuromusculoskeletal conditions. His treatment techniques are proven and effective in reducing pain and achieving total wellness.
Today's technology offers conflicting and confusing information when it comes to health care professions and treatment in the United States. It is our job, therefore, to be your trusted counselor and adviser on alternative health care options. We offer sound advice on the best alternative treatment options to meet your unique needs. In addition, we provide you with information and coaching on nutritional choices for you and your family.
We work with your medical doctors and other providers to ensure you receive the best complementary and integrative health care possible.
You can expect upfront and honest information concerning alternative methods that work and those that don't.
In cases where our methods are unable to treat your individualized needs, we will recommend a specialist. We will do everything we can to help you explore all options. And we will assist you in making decisions about your health and treatment.
Where is Doyle Chiropractic and Acupuncture Located?
Dr. Cody Doyle provides chiropractic care and acupuncture to residents in Roanoke, Keller, Northlake, Trophy Club, Southlake, North Fort Wort, and North Richland Hills. However, our reputation and success with alternative medicine attract patients from all over the state of Texas.
Doyle Chiropractic & Acupuncture is located across the street from Hawaiian Falls Water Park at:
295 W. Byron Nelson Blvd.
Suite 212
Roanoke, TX
Alternative Medicine Treatment Options
Recently experienced an injury or recovering from surgery? Maybe you suffer from chronic back or neck pain and just want to live life pain-free? Our team will work with you to map out a personalized path to achieve your goals.
The most common treatment Dr. Doyle offers is chiropractic adjustments. This treatment helps restore motion to your spine and joints. Proper motion allows the body to move through a more full range of motion and provides pain relief.
Acupuncture works by inserting thin needles at specific acupuncture points to improve spasm and pain. While many fear the needles will hurt, the truth is, most feel no pain at all. Moreover, one effect of acupuncture is the release endorphins, which are the body's natural painkiller. Therefore, most patients report feeling relaxed during treatment.
 Other available treatment options include: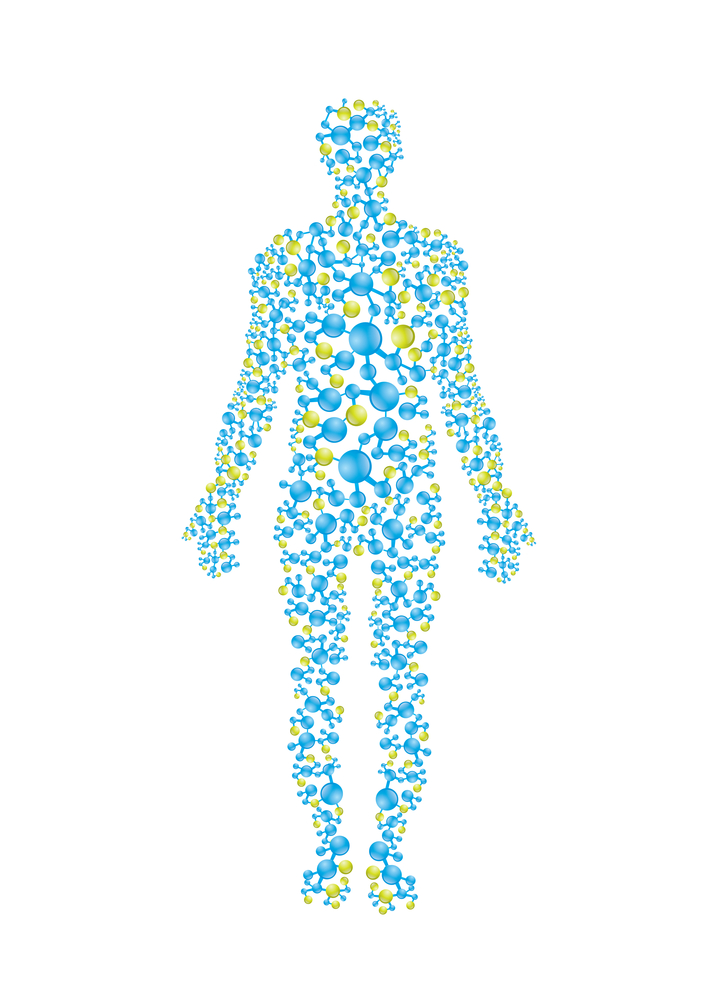 Herbal medicine
Massage therapy
Physical medicine and rehab
Kinesio tape
Cupping
Our Philosophy
We can combine and utilize multiple alternative measures to enhance therapeutic benefits for our patients.
Dr. Cody Doyle has spent over 26 years developing his unique treatment protocols.
Dr. Doyle's treatment protocols are evidence-based and have been thoroughly tested and proven effective. In addition, he continues to study, research, and refine his techniques.
Each patient who walks through our door will receive a treatment plan tailored to their unique needs. Over the years, Dr. Doyle has learned that what works for one patient may not work for another. He will customize your treatment plan based on your symptoms and diagnoses.
Schedule Your Consultation
We look forward to meeting you and providing you with the hands-on care you deserve. Therefore, if you are interested in learning more about us, contact our office today to schedule your consultation with Dr. Doyle.
To reach our Roanoke, TX office, you can contact us online or call (817) 767-5430.
Office Hours
Monday:        8a-12p & 2p-6p
Tuesday:        8a-12p & 2p-6p
Wednesday:  8a-12p & 2p-6p
Thursday :     8a-12p & 2p-6p
Friday:           Closed
Saturday:      Closed
Sunday:         Closed