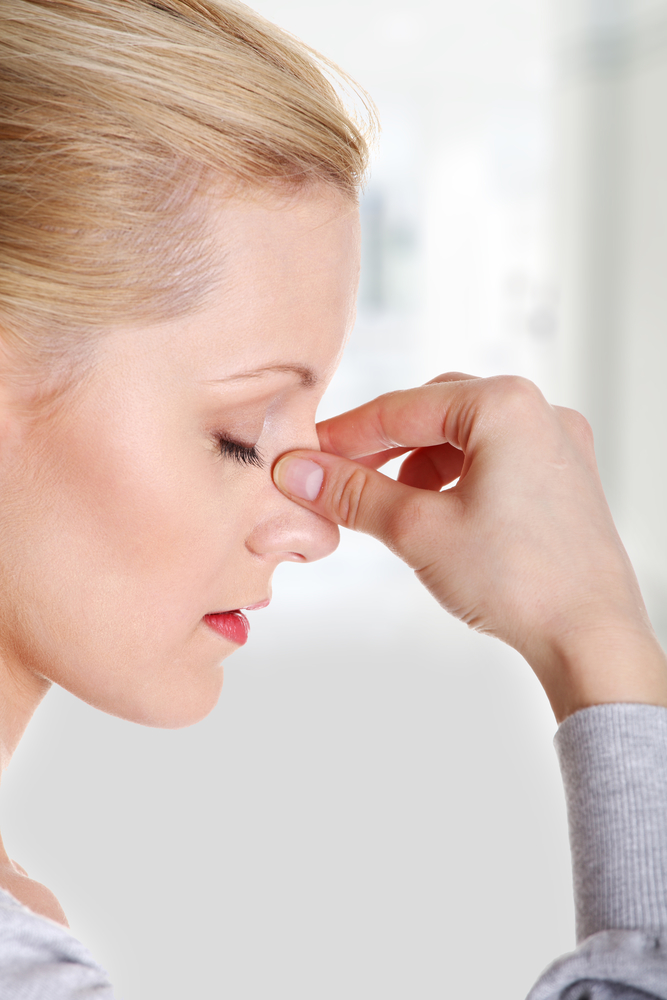 Who doesn't love spring? Beautiful flowers, budding trees, and warmer weather all come to mind. But for some, it also means stuffy noses, watery eyes, and sneezing.
Seasonal allergies affect nearly 40 million people in the United States each year throughout each of the seasons. They can lead to migraines and headaches, allergic asthma, sinus infection, neck pain, and ear infections.
When your neck is misaligned, it can create imbalances in your nervous system, triggering and amplifying allergy symptoms.
At Doyle Chiropractic & Acupuncture, Dr. Cody Doyle can help your allergy symptoms. He provides chiropractic care and acupuncture that help strengthen your immune system and reduce symptoms.
Connection Between Your Spine and Allergy Symptoms
Allergies are an immune system disorder to normally harmless substances. Your immune system sees things such as pet dander, pollen, or dust mites as toxic. Because of this, your body kicks into overdrive to tries and flush the toxins out.
Research has shown that your immune system depends on clear, direct communication with your nervous system to function properly. When your spine is misaligned, this plays a role in disrupting the communication between your immune and central nervous systems. This disruption compromises your immune system and triggers allergic reactions.
For instance, Dr. Doyle has treated numerous patients who had never dealt with allergies before a traumatic injury. Trauma, however, such as an automobile accident, fall, or concussion, can bring on allergic symptoms. This is typically due to a misalignment or stress pattern within the neck or upper back.
Signs and Symptoms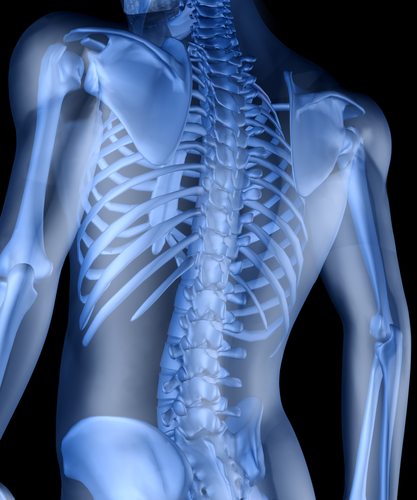 If a shift in seasons, dusting and cleaning, or being around animals triggers symptoms, you may be struggling with allergies.
Common symptoms include:
Runny, stuffy, or itchy nose
Watery or itchy eyes
Chronic or acute congestion
Hay fever
Post-nasal drip
Coughing
Fatigue
Headache
Sore throat
Excess mucus
What Treatments Do You Provide for Allergies?
Chiropractic care treats stress patterns and misalignments in the spine. When the spine is aligned and healthy, it allows for proper communication with the immune system.
Acupuncture allows for proper energy flow in the body. This improves blood circulation and reduces inflammation.
Together, chiropractic care and acupuncture can be tremendously beneficial for allergy symptoms.
Before beginning treatment, Dr. Doyle will review your medical history, take the necessary x-rays, and perform a physical examination. This will help him better understand the exact cause of your allergic reaction and how best to treat you.
Once he creates a customized plan, he will begin treatment. The extent of your treatment will depend on the severity of your issue.
Chiropractic Care: During this treatment, Dr. Doyle will gently adjust your spine with manual and mechanical techniques. These spinal adjustments realign your spine and ease pressure on the neural structures. This improves the connection between your immune and nervous systems, which eases allergy symptoms.
Some people experience relief from their symptoms immediately after spinal adjustments. For others, it may take a few adjustments before symptoms improve.
Acupuncture: When dysfunction occurs in certain acupuncture points, increased sensitivity to some allergens can occur. Dr. Doyle can help treat these dysfunctions with acupuncture. Treatment involves the insertion of tiny, sterile needles just below the skin along specific, strategic acupoints. This helps reduce stress patterns and restores healthy energy flow.
In addition to chiropractic care and acupuncture, Dr. Doyle may also recommend other treatments. For instance, herbal supplements and a specific nutritional program may help you maintain results.
Tired of a Runny Nose and Watery Eyes?
There's no need to dread a change in seasons or worry about dusting your house or doing some gardening. Routine chiropractic and acupuncture care can allow you to enjoy being outside all year long.
Contact Doyle Chiropractic & Acupuncture today at (817) 767-5430 to schedule your initial consultation with Dr. Doyle.
We care for patients from North Fort Worth, including Trophy Club, Grapevine, Southlake, Argyle, Keller, NRH, and Justin.
**Chiropractic care is not a treatment option for allergies to insect stings or food allergies, especially those with an anaphylactic reaction. However, Dr. Doyle does offer dietary and nutrition counseling for those with food allergies, including those with a life threatening reaction.**