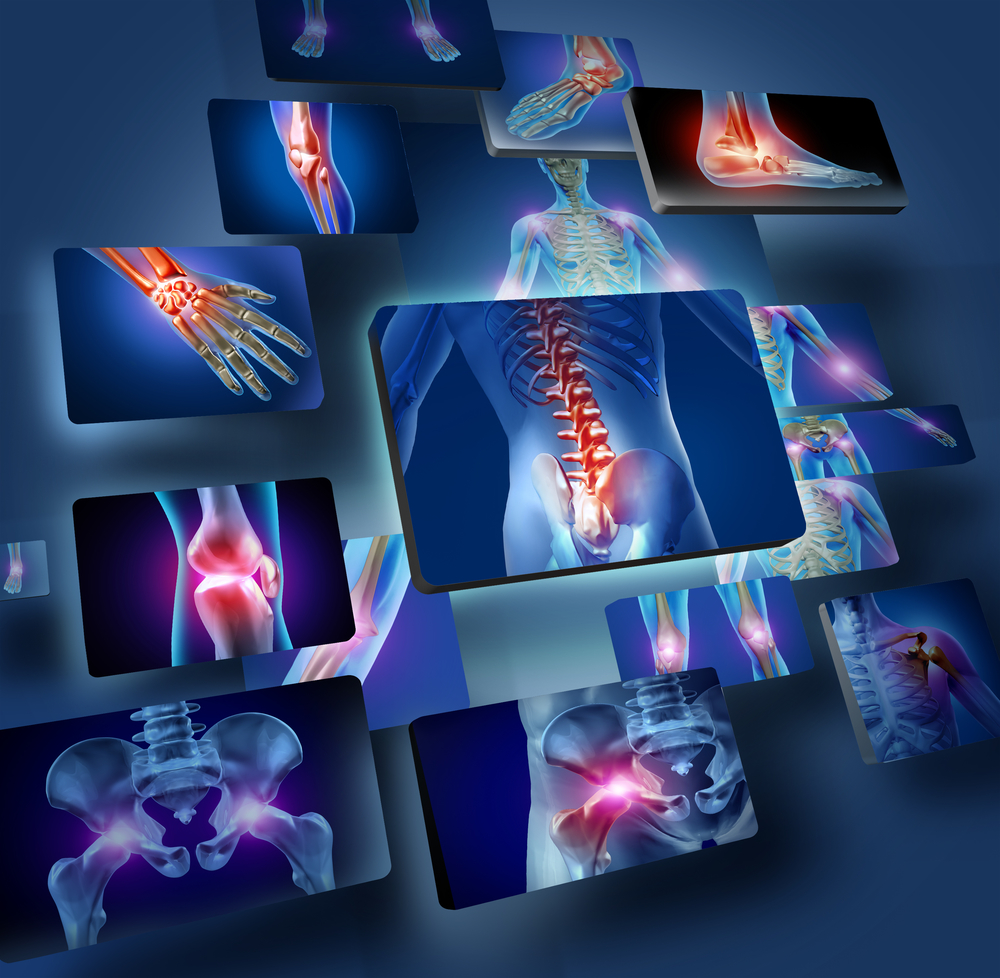 If you have neck pain or back pain, you may already realize a chiropractor can help. What you may not know is that a doctor of chiropractic can also help with a variety of other health conditions. Including many issues most people don't normally associate with the spine.
During your consultation with Dr. Cody Doyle, he will perform a detailed examination. He will also discuss your issues and symptoms. Once he has all the necessary information, he will formulate your diagnosis.
Dr. Doyle has spent over 20 years researching and perfecting his protocols as new techniques and tools are identified. He believes in providing optimum care with the latest alternative medicine treatment methods. To that extent, he continually updates and improves his treatment techniques to better serve his patients.
After your thorough evaluation, Dr. Doyle will create a customized treatment plan to help you achieve your unique health goals.
What does a treatment plan from a chiropractor include?
When you chose a chiropractor rather than a medical doctor, you can expect holistic treatment options. This means all-natural, drug-free, and surgery-free health care.
Your individualized treatment plan may include chiropractic treatment. The goals of chiropractic treatment include realigning your spine and other joints to improve function and reduce pain. Dr. Doyle will use adjustive techniques, including spinal manipulation that may involve a tool, a drop table, or manual adjustment.
Treatment may also include acupuncture, which involves the use of tiny, hair-thin needles. These needles are placed just below the skin at specific acupoints throughout the body. This stimulates blood flow and triggers the brain to release endorphins, which are your body's natural painkillers.
Common Conditions Your Chiropractor Treats
Below are some of the more common conditions that we can help by treating the musculoskeletal system and nervous system. Your treatment plan may include chiropractic adjustments, acupuncture, and other complementary treatment options. Your treatment recommendations will depend on the severity of your condition, overall physical health, and any other additional medical conditions:
Do you have a herniated disc, bulging disc, or disc disease? Spinal adjustments can ease the symptoms of acute and chronic pain, restricted movement, and poor quality of life.
If you have arthritis related to inflammation, repetitive motion, or aging, Dr. Doyle offers solutions. Treatment reduces symptoms of joint pain and stiffness in the neck, back, knees, hips, and hands.
Do you have pain and reduced range of motion in your neck or upper, middle, or lower back? Dr. Doyle can align your spine and reduce your symptoms with spinal adjustments.
If you have pain and reduced range of motion in your shoulder, elbow, or wrists, we can help. This includes repetitive use disorders, such as carpal tunnel syndrome, tennis elbow, and rotator cuff injuries.
Sprains, muscle spasms, and tendonitis can cause pain and reduced range of motion in your hip, knee, or ankle. We can help reduce your pain and improve your range of motion.
Many patients experience symptoms from peripheral nerve damage. This damage can be caused by a variety of conditions, such as diabetes, autoimmune disorders, trauma, or infection. Symptoms can include numbness, tingling, and pain in your upper and lower extremities. While the nerve damage is usually permanent, Dr. Doyle can effectively improve your symptoms associated with peripheral neuropathy.
Seasonal allergies are often triggered by other internal disorders, including dysfunction of the spine. If you have a spinal issue, it could be making you more sensitive to allergens. Dr. Doyle can provide chiropractic care, acupuncture, and other treatments to help ease your symptoms and maintain health.
The plantar fascia runs through the arch of your foot and connects your heel bone and toes. When it becomes strained and inflamed, it can lead to severe pain when walking, running, or standing. Treating the subtalar joint and fascial structures of the foot and ankle decreases inflammation and pain while improving function.
Learn More About the Conditions We Treat
Dr. Doyle cares for patients in North Fort Worth, including Trophy Club, Grapevine, Southlake, Argyle, Keller, NRH, and Justin. Call (817) 767-5430 today to schedule your consultation appointment.