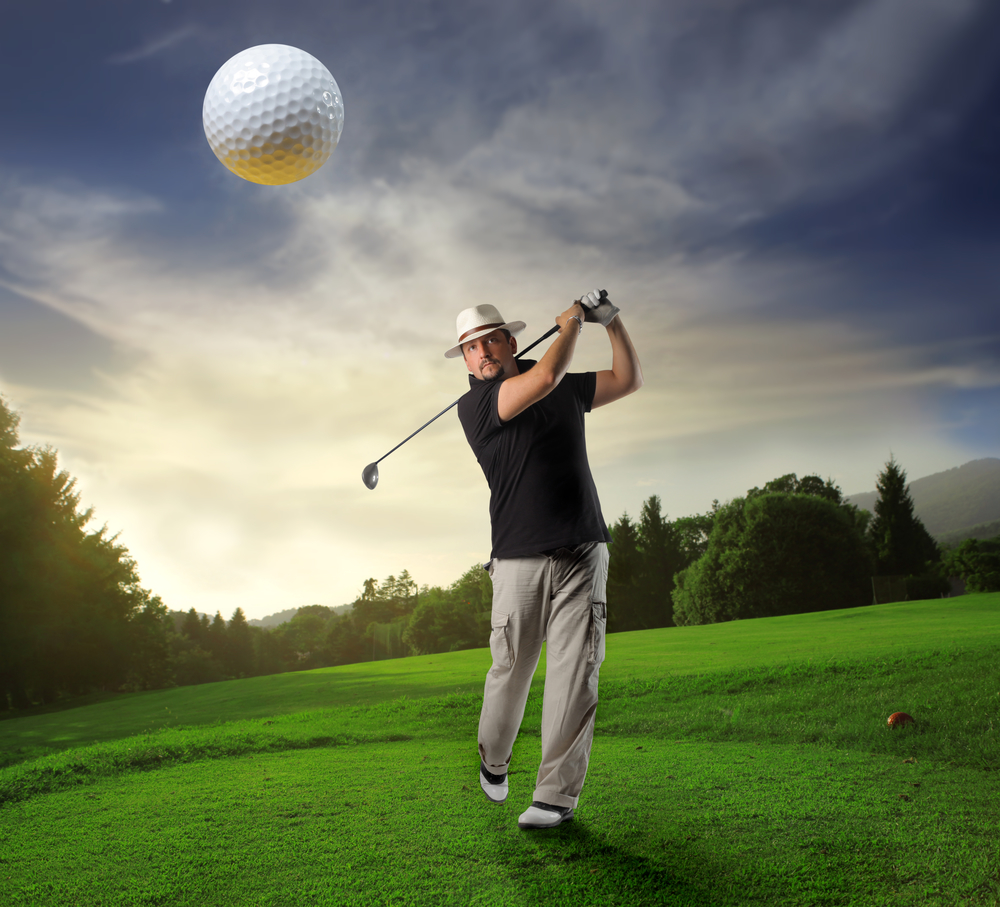 Inflammatory arthritis, also known as rheumatoid arthritis (RA), is a chronic autoimmune disease characterized by inflammation within the body that attacks the joints and surrounding tissues in your upper and lower extremities. Inflammatory arthritis can encompass a host of other diseases, such as lupus and psoriatic arthritis. Although incurable, symptoms can be managed with traditional medications or alternative, holistic methods, such as chiropractic care and acupuncture. Symptoms of inflammatory arthritis can affect the entire body or be localized to certain joints in the hands, wrists, elbows, knees, ankles, and feet. Dr. Cody Doyle at Doyle Chiropractic & Acupuncture is passionate about helping you manage your symptoms so you can live a healthy and fulfilled life.
What Causes Inflammatory Arthritis?
Inflammatory arthritis affects nearly two million people in the United States and is more frequently diagnosed in women. Although the exact cause of inflammatory arthritis is unknown, certain factors, such as genetics, stress, poor nutrition, hormone imbalances, and exposure to environmental toxins have been linked to increased inflammation within the body. High levels of inflammation can compromise your immune system and cause it to begin attacking your body. In the case of inflammatory arthritis, the membrane lining surrounding your joints (synovium) thickens and damages the cartilage and bones within. As this happens, the surrounding tissues weaken and the joint eventually loses its shape and moves out of alignment.
Signs and Symptoms
The side effects of inflammatory arthritis can affect your joints as well as other areas of your body, such as the skin, eyes, and nerves. Below are the common symptoms associated with this autoimmune disease:
Painful, tender, or swollen joints
Joints warm to the touch
Muscle and joint stiffness, especially after waking up
Joint deformity
Restricted range of motion
Limping and difficulty walking
Trouble gripping objects
Skin rashes
Fever
Fatigue
Dry mouth
Eye inflammation
Treatments for Inflammatory Arthritis
Dr. Doyle provides a variety of treatment options to help ease your discomfort, reduce inflammation, and improve your range of motion:
Have You Been Diagnosed with Inflammatory Arthritis?
If you have recently been diagnosed with inflammatory arthritis and are looking for a holistic and natural approach to managing symptoms, Dr. Doyle can provide the care you need. Contact Doyle Chiropractic & Acupuncture today to schedule a consultation. We care for patients from North Fort Worth, including Trophy Club, Grapevine, Southlake, Argyle, Keller, NRH, and Justin.
To reach our Roanoke, TX office, you can contact us online or call (817) 767-5430.