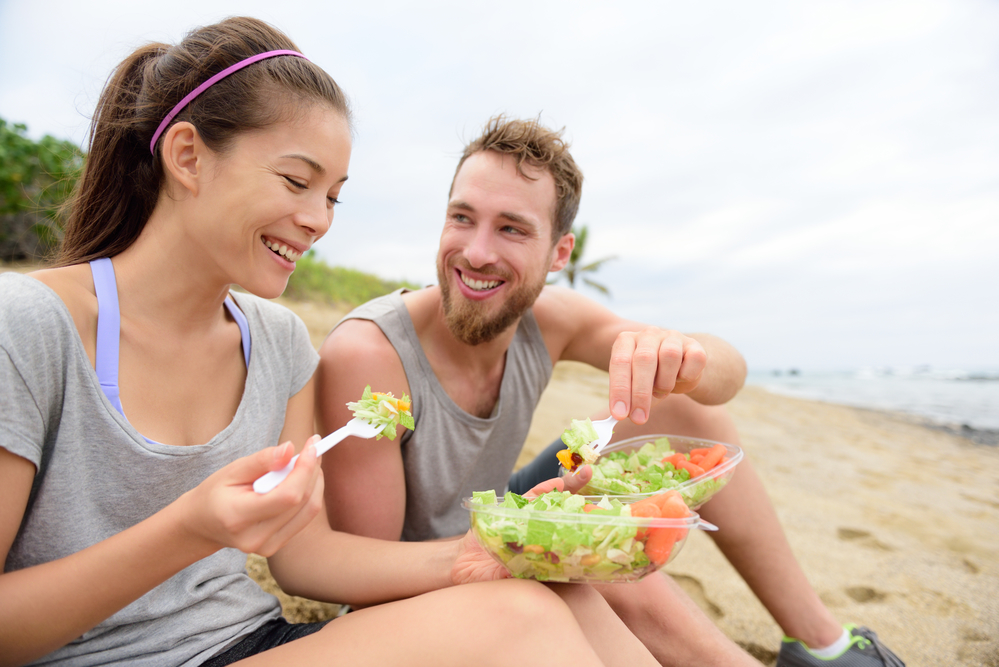 In today's culture, stress and anxiety seem to be a part of our daily lives. If we're not stressed in our job, it could stem from financial strain, rush-hour traffic, home-life, and even our relationships. Getting children to and from school, baseball practice, and cheer team competition on time and fully fed can be stressful, too. No matter where your stress and anxiety stems from, over time, it can take a toll on your physical and emotional wellbeing. If not managed properly, it can cause high blood pressure, digestive issues, weak immune system, back pain, and other serious health conditions. At Doyle Chiropractic & Acupuncture, Dr. Doyle can help you to manage your stress and anxiety with holistic methods.
The Connection Between Stress and Anxiety
The fight-or-flight response is your body's natural response to managing a stressful situation. In early human history when man hunted for food and encountered their prey, the body's natural response to handling the situation was to release adrenaline and cortisol within the body to run from or fight the animal. This extra boost gave the body what it needed to handle the encounter. In today's society – stress manifests itself in different ways – but still releases the same amount of cortisol. Unfortunately, your body doesn't know the difference between a demanding boss and a mountain lion.
In ancient history, the cortisol would run its course quickly through the body as a result of high physical activity. But when cortisol levels spike from a stressful situation today, our bodies cannot naturally process the cortisol fast enough without it causing unnecessary strain on the organs, muscles, and nerves within our body. When this occurs day-after-day, your body is unable to recover and it can lead to anxiety, panic attacks, and other health concerns, such as:
Inflammation
Digestive issues
Stomach ulcers
Depression
Insomnia and other sleep disturbances
Loss of sex drive
High blood pressure
Muscle spasms
Fatigue
Increased risk of heart attack and stroke
Treating Stress and Anxiety
The first step to improving your overall health is locating the source of your stress and making necessary lifestyle adjustments. Dr. Doyle will also perform a physical examination to help determine the different ways stress is affecting your body. He will locate very specific musculoskeletal acu-points and assess those points for dysfunction. Once he has a clear idea of which musculoskeletal points will to help you, he will customize a treatment plan tailored to meet your needs and manage your stress and anxiety levels.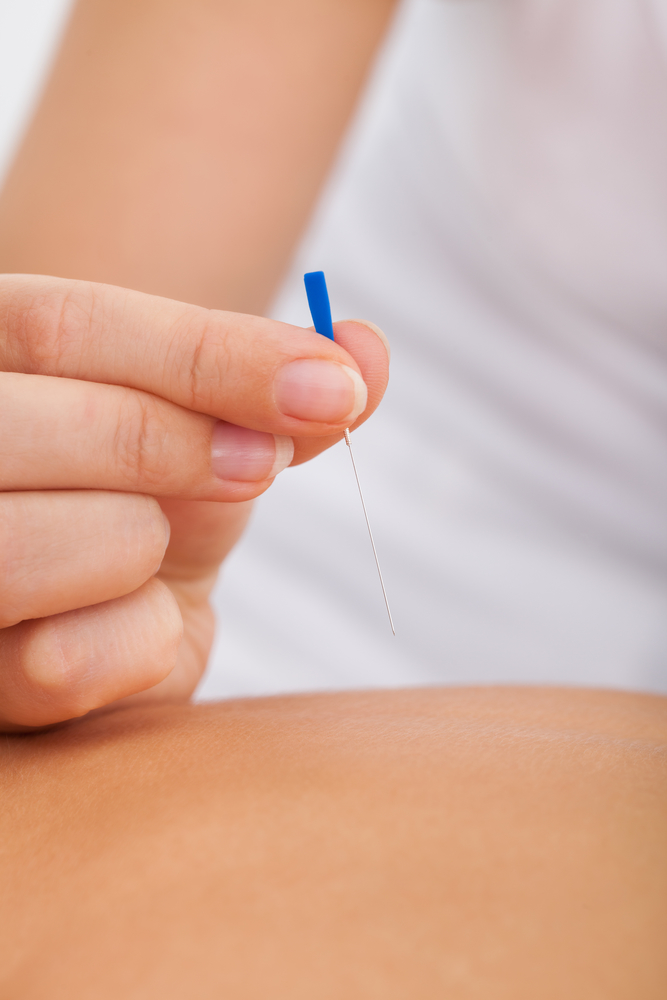 Dr. Doyle provides drug-free and non-invasive alternative treatments through chiropractic care and acupuncture. Chiropractic care will realign your spine, reduce tight muscles, and improve your musculoskeletal and nervous system.
During acupuncture, small stainless steel needles are inserted into the surface of your skin to access the underlying musculoskeletal acu-points shown to impact your stress and anxiety. This procedure stimulates acu-points within your musculoskeletal system that control stress and anxiety to keep you more balanced as well as boosts the body's natural ability to heal.
It is important to note that we are not directly treating the stress and/or anxiety. Our approach with acupuncture is to treat dysfunction in very specific points within your musculoskeletal tissues. Treating theses dysfunctional points has been shown to have a wide range of health benefits, including diminishing or eliminating the symptoms of stress and anxiety.
Manage Your Stress and Anxiety
If you are continually sick, have high blood pressure, or experiencing panic attacks, you may be dealing with high levels of stress and anxiety. Meeting with Dr. Doyle can help locate the source of your stress to lower anxiety levels and improve your physical and mental wellbeing. Contact Doyle Chiropractic & Acupuncture today to schedule a consultation with Dr. Doyle. We care for patients from North Fort Worth, including Trophy Club, Grapevine, Southlake, Argyle, Keller, NRH, and Justin.
To reach our Roanoke, TX office, you can contact us online or call (817) 767-5430.