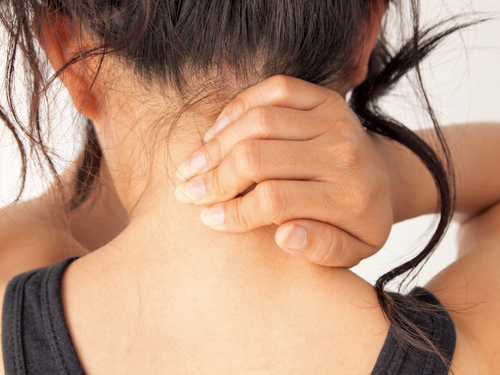 Did you know that 8 out of 10 people deal with some type of back or neck pain throughout their lifetime? Some patients experience acute, sharp, shooting pain that is intense and short-lived and related to trauma. Others suffer from chronic back and neck pain. Chronic pain is long-lasting and can severely inhibit your lifestyle, physical function, and overall quality of life.
At Doyle Chiropractic & Acupuncture, we offer a wide range of alternative health care treatments to bring you relief. For instance, chiropractic care, acupuncture, and massage therapy all offer help to treat the root of the issue and minimize discomfort.
All treatment options offer pain relief naturally without the side effects of drugs or surgery.
The three common areas of pain are generally located in the neck and upper body, middle back, and lower back. If left untreated, back and neck pain can cause pain, numbness, or tingling in your extremities. It can also lead to migraines and headaches and other serious health conditions.
The Importance of a Healthy Spine
Your spine forms the foundation for your neck, back, and entire body. It allows you to stand, twist, and bend at will. It also surrounds and protects your spinal cord. Your spinal cord hosts your central nervous system, and the spinal nerves connect to your peripheral nervous system.
Every nerve within your body is connected to your spine. Continual messages are sent back and forth from your spine to your brain. These messages come from every muscle, organ, and joint of your body, instructing them how to function.
The spine consists of 33 vertebrae. There are discs between each vertebrae to help cushion and protect them from rubbing against each other. Each vertebra has a specific function and identification number.
Muscles and ligaments around your spine also help keep your spine's natural shape. In a healthy spine, the vertebrae are aligned and functioning properly, helping give you a healthy body. However, if muscle strain, injury, or disease cause vertebrae to shift, it can lead to a host of negative issues.
Common Causes of Back and Neck Pain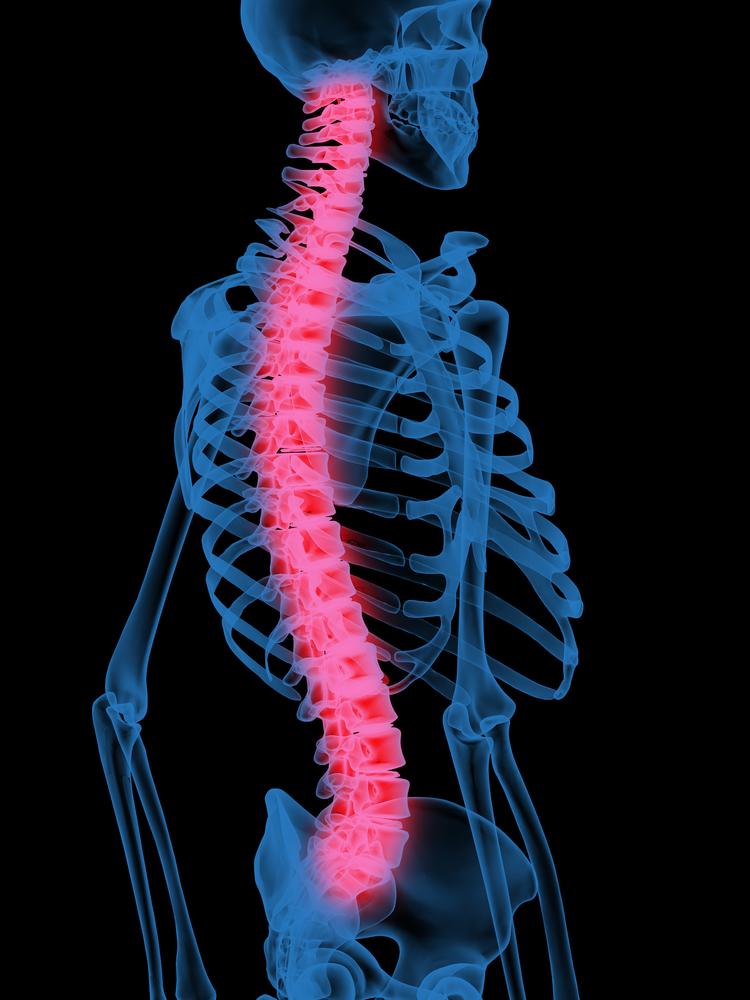 Weakness, numbness, and back and neck pain may stem from a number of factors, such as injury, stress or disease. This can lead to subluxations (misaligned vertebrae) and disc issues. Potential sources of your pain include:
Poor posture
Whiplash injury (car accident, fall, or sports injury)
Herniated discs
Degenerative disc disease (wear and tear as we age)
Muscle strain or spasm
Improperly lifting heavy objects
Sciatica and other nerve problems
Spinal stenosis
Bone spurs
Treating Back and Neck Pain
When you come to Dr. Cody Doyle you can expect a detailed examination. This will include a careful review of your symptoms, including the type and duration of pain. He will also ask you about any potential triggers. He will then perform a series of range of motion tests and x-rays to determine the severity of your issue.
Based on his findings, he will create a treatment plan customized to meet your needs. Treatment will vary from patient to patient but can include a variety of options, such as:
This treatment utilizes specialized manual and mechanical techniques. Spinal adjustments adjust your misaligned joints back into proper position to eliminate pain and promote a healthy body.
Acupuncture utilizes small, sterile stainless-steel needles. When strategically placed into the surface of your skin, they stimulate healthy blood flow in the underlying tissues and muscles.
Electrical stimulation reduces muscle spasms, pain, and swelling in the muscles surrounding your spine.
Home Exercise Physical Therapy Program:
Patients interested in achieving the goals faster and maintaining the results may be interested in a home exercise program. Dr. Doyle will teach you a series of exercises you can perform in the comfort of your home or local gym.
This treatment often works in combination with chiropractic care. After your adjustment, Dr. Doyle will apply pressure to your muscles and connective tissues to improve flexibility and function.
You may also benefit from a special diet or the addition of vitamin or herbal supplements. In addition, chiropractic care can also aid you in weight loss, which reduces stress placed on your joints.
Find the Source of Your Pain
If you experience chronic or acute back and neck pain, Dr. Doyle can help. He can create a treatment plan that provides the relief you need and helps restore your body back to full function. He can also help you live a healthier life and learn ways to prevent neck and back pain in the future.
We care for patients from North Fort Worth, including Trophy Club, Grapevine, Southlake, Argyle, Keller, NRH, and Justin.
Call (817) 767-5430 today to schedule your appointment!