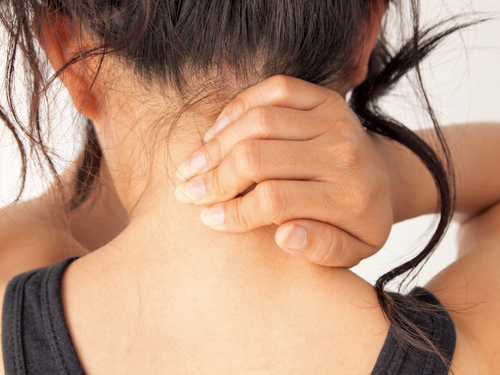 Did you know that 8 out of 10 people deal with some type of back or neck pain throughout their lifetime? Whether acute (intense, periodic pain) or chronic (continual pain), back and neck pain can severely inhibit your lifestyle, physical function, and overall quality of life. At Doyle Chiropractic & Acupuncture, we offer a wide range of treatments, such as chiropractic care, acupuncture, and massage therapy to treat the root of the issue and minimize discomfort. The three common areas of pain are generally located in the neck and upper body, middle back, and lower back. If left untreated, back and neck pain can affect your extremities, cause migraines and headaches, and lead to other serious health conditions.
The Importance of a Healthy Spine
Your spine forms the foundation for your neck, back, and entire body. It allows you to stand, twist, and bend at will. It also surrounds and protects your spinal cord. Your spinal cord hosts your central nervous system, which connects to your peripheral nervous system. Every nerve within your body is somehow connected to your spine. Continual messages are sent back and forth from your spine to your brain and to every muscle, organ, and extremity of your body, instructing it how to function.
The spine consists of of 33 vertebrae, with intervertebral discs between to help cushion and protect your vertebrae from rubbing against each other. Each vertebra has a specific function and identification number. Muscles and ligaments around your spine also help keep your spine's natural shape. When vertebrae are aligned and functioning properly, a healthy spine means a healthy body. However, if muscle strain, injury, or disease cause vertebrae to shift, it can lead to pain, discomfort, and a host of other issues.
Common Causes of Back and Neck Pain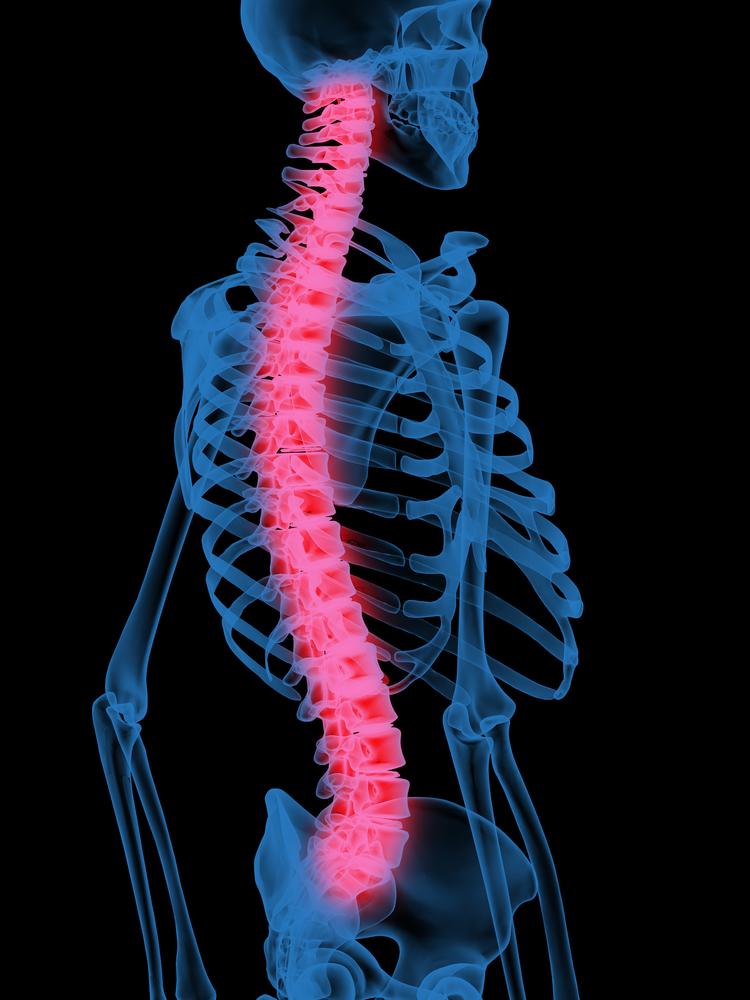 Back and neck pain may stem from a number of factors, such as injury, stress or disease, which leads to subluxations (misaligned vertebrae) and disc issues. The source of your pain may be due to:
Poor posture
Whiplash injury (car accident, fall, or sports injury)
Herniated discs
Muscle strain or spasm
Improperly lifting heavy objects
Sciatica and other nerve problems
Treating Back and Neck Pain
Dr. Doyle will perform a detailed examination, carefully reviewing how long you have experienced the pain, what may have triggered the pain, and the level of pain you are currently experiencing. He will then perform a series of range of motion tests and x-rays to determine the severity of your issue. Based on his findings, he will create a treatment plan customized to meet your needs. Treatment will vary from patient to patient, but can include a variety of options, such as:
Chiropractic Care: With specialized manual and mechanical techniques, the doctor will adjust your misaligned joints back into proper position to eliminate pain and promote a healthy body.
Acupuncture: Dr. Doyle will strategically insert small, sterile stainless steel needles into the surface of your skin to stimulate healthy blood flow in the underlying tissues and muscles.
Premodulated Muscle Stimulation: This electrical stimulation treatment reduces spasms, pain, and swelling in the muscles surrounding your spine.
Home Exercise Programs: To help you achieve your health goals faster, Dr. Doyle will create a series of physical therapy exercises for you to perform in the comfort of your home or local gym.
Myofascial Release: This treatment often works in combination with chiropractic care. After your adjustment, Dr. Doyle will apply pressure to your muscles and connective tissues to improve flexibility and function.
Therapeutic Exercises: Certain techniques will be utilized to
Find the Source of Your Pain
If you experience chronic or acute back and neck pain, we can provide the relief you need to restore your body back to full function. Contact us today to schedule your initial consultation with Dr. Doyle. We care for patients from North Fort Worth, including Trophy Club, Grapevine, Southlake, Argyle, Keller, NRH, and Justin.
To reach our Roanoke, TX office, you can contact us online or call (817) 767-5430.