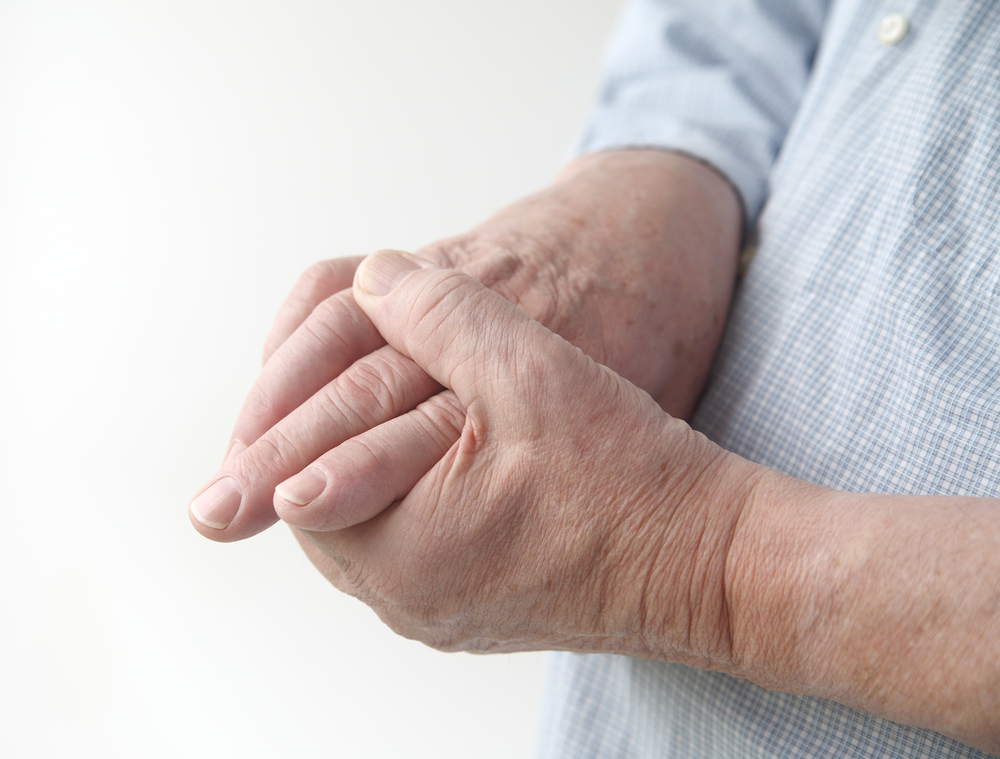 Degenerative arthritis, also known as osteoarthritis (OA), is a chronic joint condition that affects over 25 million people in the United States. Whereas inflammatory arthritis is generally caused by increased levels of inflammation within the body, degenerative arthritis is a result of aging and the natural wear and tear of joints. As the most common form, patients diagnosed with this disease experience pain, stiffness, and swelling in the neck, hands, knees, hips, and lower back. Dr. Cody Doyle can successfully treat degenerative arthritis at Doyle Chiropractic & Acupuncture with natural and non-invasive methods to help regain and maintain range of motion.
We care for patients from North Fort Worth, including Trophy Club, Grapevine, Southlake, Argyle, Keller, NRH, and Justin. Call us at 817-767-5430 to schedule your initial consultation with Dr. Doyle.
What Causes Degenerative Arthritis?
While inflammatory arthritis is an autoimmune disease that attacks the body tissues surrounding your joints and within your entire body, degenerative arthritis is a chronic, yet isolated joint disorder. As you age, the cartilage between your joints loses its water content and begins to degenerate. Cartilage is a tissue designed to cushion joints and promote healthy range of motion. As it degenerates, this will result in a total loss of cartilage and lead to joints rubbing against each other and shifting out of place, causing pain and swelling.
Degenerative arthritis is often the result of the natural aging process and repetitive use of joints. It can also occur years later after an injury or surgery. In some cases, it has also been linked to obesity, hormone disorders, and diabetes.
Signs and Symptoms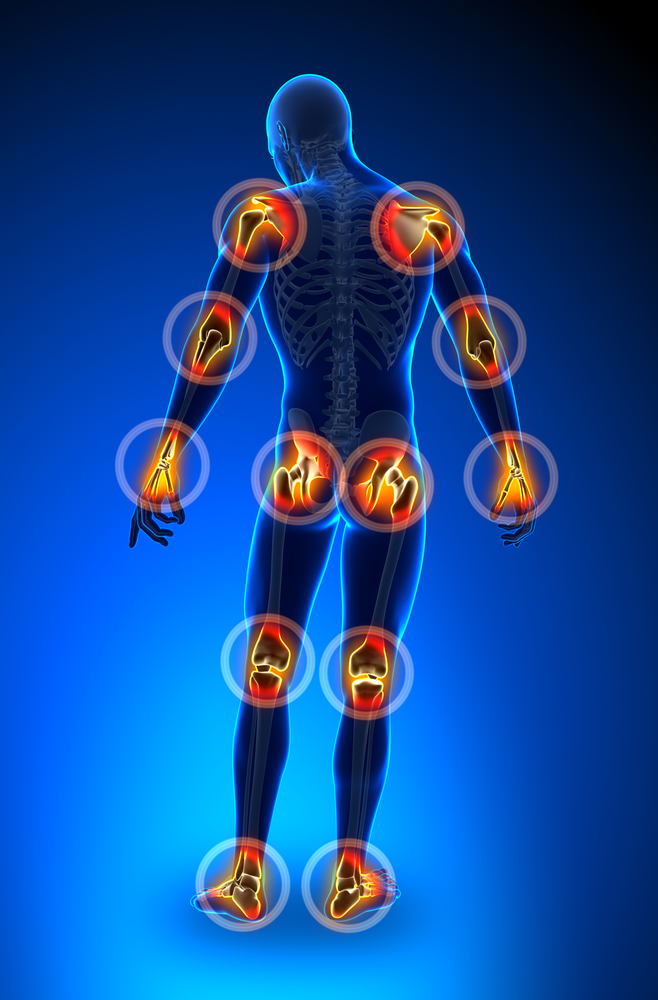 Degenerative arthritis is isolated to the knees, hips, neck and back, fingers, ankles, feet, wrists, and shoulders. Side effects will vary from patient to patient depending on the level of pain and severity of the issue, but can include
Painful or swollen joints
Joint stiffness, especially after sitting or lying down for long periods
Join deformity
Reduced range of motion
Trouble walking, bending, and sitting down/standing up
Difficulty with everyday tasks
Bone spurs
Fatigue
Popping joints
Depression
Treatments for Degenerative Arthritis
Although osteoarthritis is incurable, Dr. Doyle provides a variety of treatment options to help minimize discomfort and improve flexibility and function:
Chiropractic Care: Doyle can improve your overall wellness by adjusting your spine and affected joints. This will help reduce muscle spasms and break up scar tissue. After treatment, he may recommend rotating heat and cold compresses to reduce inflammation within the joints and surrounding muscles.
Myofascial Release Therapy: After a chiropractic adjustment, Dr. Doyle may use this muscle massage therapy to release tension in the myofascial muscles and connective tissues to reduce pain and muscle tightness.
Premodulated Muscle Stimulation: Electrical stimulation to the soft tissues surrounding your joints can reduce muscle spasms and pain.
Acupuncture: This holistic approach stimulates the nerves within your body to increase healthy blood flow to the impaired muscles and joints.
Exercise: Light physical therapy and cardio can help you maintain your range of your motion and flexibility. Dr. Doyle will provide you with a customized treatment plan to follow in the comfort of your home or local gym.
Weight Loss: Because obesity is a contributing factor to agitating degenerative arthritis, Dr. Doyle uses auriculotherapy to help you lose weight. Ear acupuncture has proven to be a successful method in helping patients naturally achieve healthy weight loss. In addition to this therapy, Dr. Doyle may also recommend changes to your diet and herbal supplements to speed up your results.
Are You Experiencing Joint Pain?
If you experience any of the symptoms above, you may have the beginning stages of osteoarthritis. To learn more about the treatments we provide and how you can maintain a healthy and fulfilling lifestyle, contact Doyle Chiropractic & Acupuncture today to schedule a consultation with Dr. Doyle. We care for patients from North Fort Worth, including Trophy Club, Grapevine, Southlake, Argyle, Keller, NRH, and Justin.
To reach our Roanoke, TX office, you can contact us online or call (817) 767-5430.