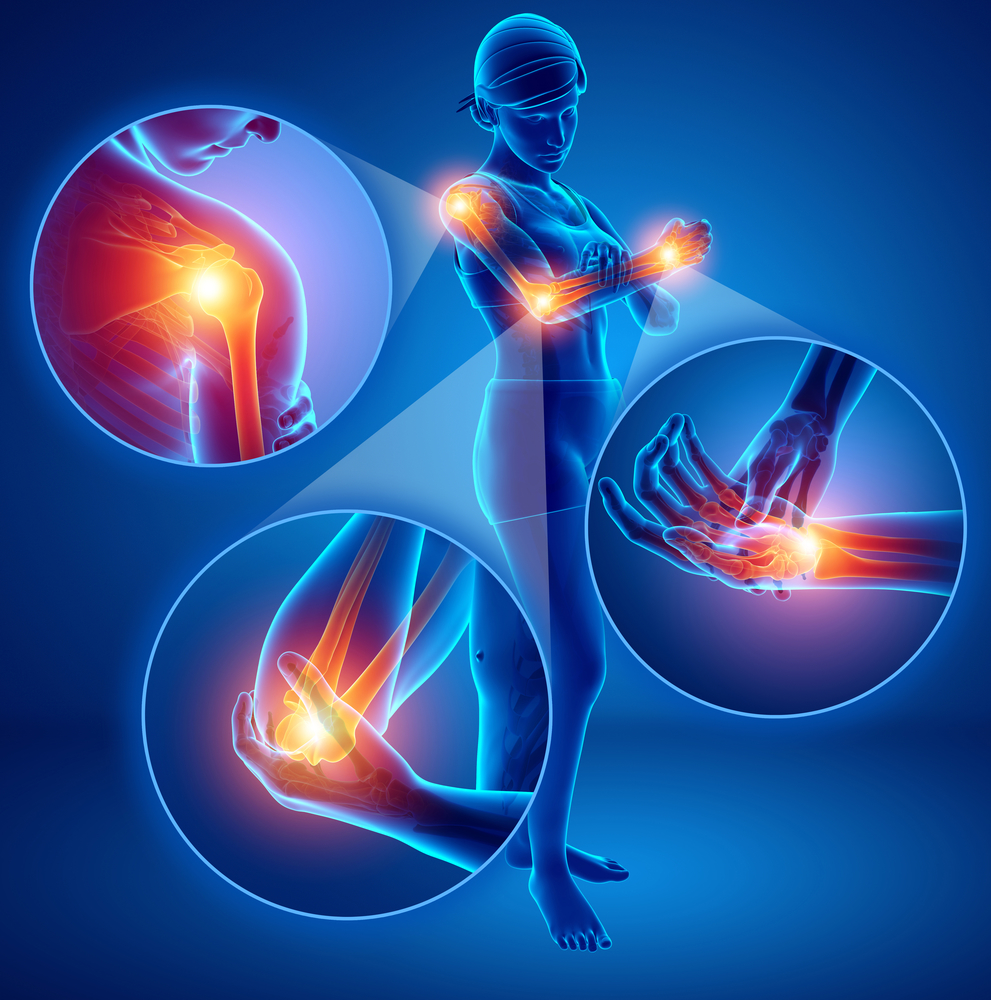 Pain in the upper extremities is a relatively common occurrence that Dr. Cody Doyle treats as a certified chiropractor with over 20 years of experience. Acute and chronic pain in the shoulders, elbows, and wrists can prevent you from completing your job efficiently as well as enjoying life to the fullest. This type of pain can encompass a variety of conditions, such as carpal tunnel syndrome, tendonitis, and nerve entrapment. At Doyle Chiropractic & Acupuncture, we can provide the relief you need from the below conditions using holistic methods.
What Cause Upper Extremities Pain?
Although trauma and injury can be a contributing factor to pain in your upper extremities, it is typically caused by repetitive motion and overuse in every day activities. Activities, such as typing, heavy lifting, poor posture, over exercising, and sitting for long periods of time can negatively affect your upper extremities. The level of pain will depend on your activity level and the severity of the injury. Generally, the longer the activity is repeated, the greater your risk for injury. Signs and symptoms can include dull, aching, sharp, and throbbing pain, followed by numbness and tingling. Pain can be isolated to one location, or radiate along your entire arm. The moment pain begins, it's important to visit Dr. Doyle immediately in order to prevent further injury.
Carpal Tunnel Syndrome
If you are experiencing tingling, numbness, or pain in your hand and wrist, you may have carpal tunnel syndrome. This is frequently diagnosed in patients who sit at their desk for long periods of time typing with poor ergonomics. It can also be a result of inflammatory arthritis, obesity, fluid retention, and thyroid disorders. Carpal tunnel syndrome occurs when the median nerve that passes from your forearm through your wrist (carpal tunnel) compresses. Dr. Doyle can provide chiropractic adjustments in combination with myofascial release therapy and acupuncture to alleviate pressure and improve functionality.
Nerve Entrapment
Also referred to as a "pinched nerve," nerve entrapment in the upper extremities generally affects the radial nerve in the forearm or ulnar nerve located near the elbow. This is often a result of injury or improper techniques during physical or repetitive activity. When radial nerve entrapment (radial tunnel syndrome) occurs, the nerve within the forearm is squeezed, causing pain and weakness in the elbow, wrist, and hand. Symptoms can also include a tingling sensation and muscle tenderness in the upper forearm.
Ulnar nerve entrapment (cubital tunnel syndrome) occurs when the nerve that travels from your neck down the inside of your arm near the elbow compresses. Resting on your elbow or keeping it bent for long periods of time can aggravate the ulnar nerve. Other contributing factors include injury and fluid retention. Numbness, tingling, or pain throughout your elbow, down your forearm, and to your little finger are all common side effects. Treatment for nerve entrapment typically involves resting, heat and ice compresses, chiropractic care, acupuncture, and myofascial release therapy.
Tennis Elbow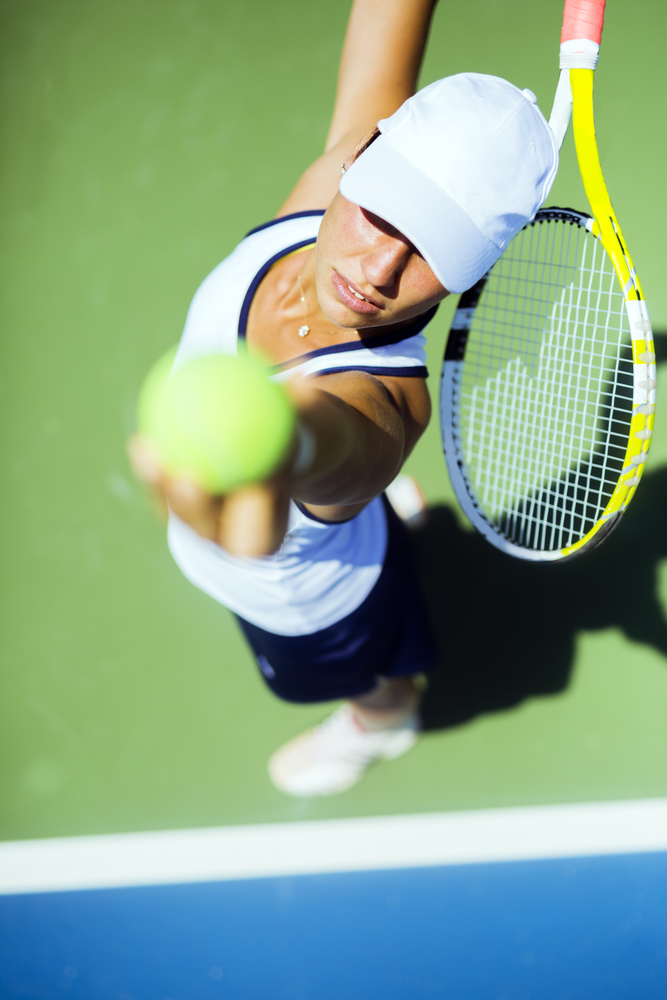 This is a type of tendonitis that causes swelling and pain in the elbow and arm. Although often misconstrued as only the result of playing tennis or racquetball, this condition is frequently diagnosed in patients with elbow pain. If you have a job or hobby that requires repetitive motion with the thumb and first two fingers, you are at a greater risk for developing tennis elbow. Common causes include typing, knitting, playing guitar, and weight lifting. Pain generally occurs to the outer elbow bone that radiates up or down the arm. Treatment can include resting, cold compresses, myofascial release therapy, and strengthening and stretching exercises.
Shoulder Pain
Shoulder pain can occur for any number of reasons, including nerve entrapment, neck pain, rotator cuff injury, scar tissue, and repetitive activity. Once the tendons, nerves, or muscle tissues are inflamed, you may experience pain, muscle stiffness, and decreased range of motion. During your consultation, Dr. Doyle will perform a series of tests to determine the cause of your shoulder pain and prescribe a personalized treatment plan to alleviate discomfort.
Do You have Pain in Your Upper Extremities?
To learn more about the treatments we provide for upper extremities pain, contact Doyle Chiropractic & Acupuncture today to schedule a consultation with Dr. Doyle. We care for patients from North Fort Worth, including Trophy Club, Grapevine, Southlake, Argyle, Keller, NRH, and Justin.
To reach our Roanoke, TX office, you can contact us online or call (817) 767-5430.